GEEZERS BARTENDER FOR THE MONTH OF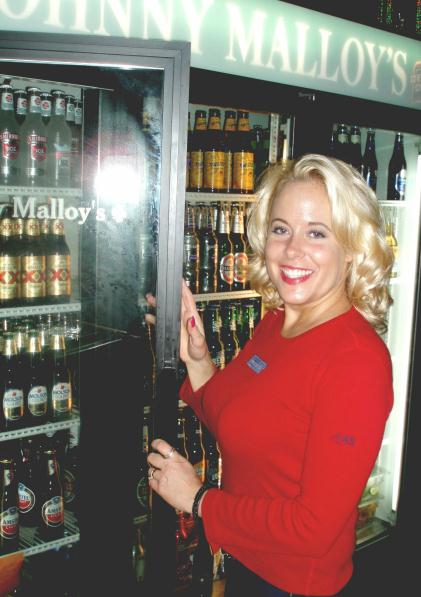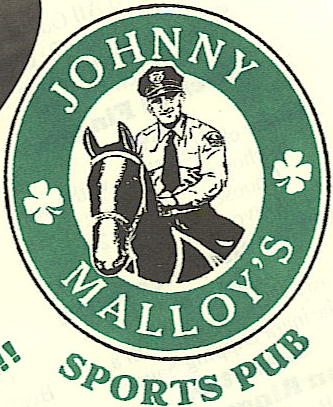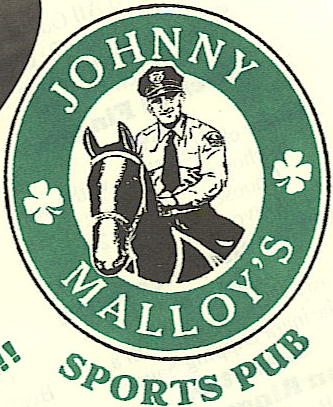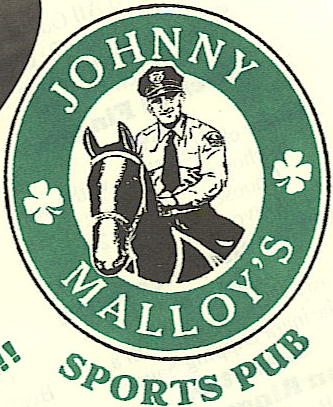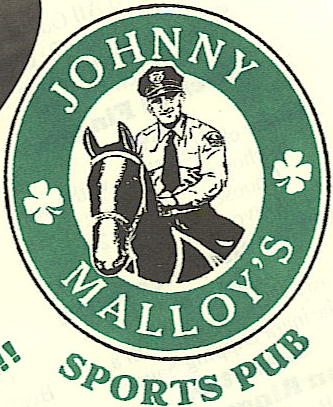 You probably recognize Jenny from her pictorial on Jerry's Corvette Girls on Jerry's Corner on the Geezers' website. Jenny is one of the many friendly bartenders at Johnny Malloy's behind Chapel Hill off of Buchholzer Rd.  You can see why she was chosen to pose as one of Jerry's Corvette Girls. We have to give her credit for going along with our request to take photos for our website as we just came in out of the blue and asked her if she would do it. Thank you Jenny. We also pulled the same thing on Tracy.....Twice! Thank you Tracy. Johnny Malloy's is not new to The Geezers. Shortly after it opened we stopped in to see if it was sutiable for our regualr Wednesday night meetings. We liked it immediately and we have added it to our list of places that we stop on a regular basis. And taking a look at Jenny you can see why. Jenny has alwasy greeted The Geezers with a warm smile, and she has made it an enjoybale experience everytime we stop in. Thanks again Jenny. Hope you enjoy the pics.   

Johnny Malloy's is a great place to wind down after a busy day at work or to stop in and watch your favorite sports team. JM's has (10) 100" Flat Panel TV's so that you can't miss a play. Also from 4-7 for Happy Hour JM's has 16 oz domestic drafts for $1.50, and 23 oz for $2.00. Well drinks are $2.50. JM's also has many other featured beer and cocktails each and every month.  JM's also offers a Complimentary Buffet druing this period.

If you are hungry for more there is Geppetto's Pizza & Ribs right next door.  There is everything from pizza & wings every night, weekly specials, appetizers, burgers, sandwiches, pasta, calzones, specialty pizza, and chicken & ribs. Geppetto's and Johnny Malloy's are quite a team. Stop in to see Jenny, and enjoy all of the other great drinks and food. 

CLICK ON PIC FOR MORE OF JENNY


This page was last updated on: January 21, 2013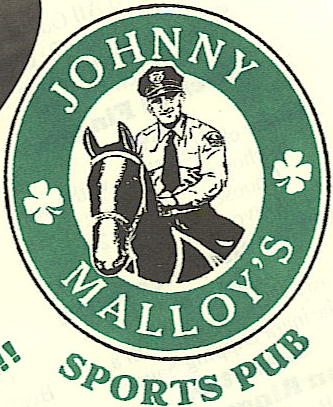 1st Annual Johny Malloy's Golf Outing

September 11, 2006

Brookledge Golf Course

Ask Manager for Details at JM's