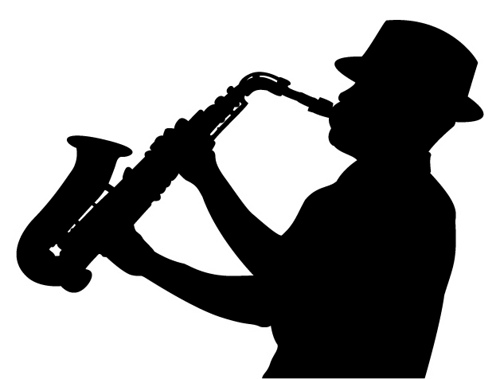 Here are some of the pictures of Don Guinter that I have accumulated over the years. Of course I was playing in most of them, and I had to have someone take them for me. That was Bob "Spike" Swisher (No relation to Nick of the the Cleveland Indians.) Thanks Swish!

If any of you who see these pictures have some others of Don playing, and you would like to add them, please send them to
Geezersniteout@aol.com
.
This page was last updated: October 7, 2013