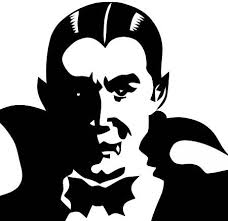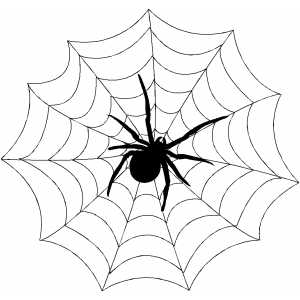 Three Bands played for The Sixth Annual Halloween Band Bash at the Houston Pub Hall in Norton, OH on October 23, 2019. They were Off The Charts Combo, The Phantom Band, and

the Reunion of The Good Sounds. After the Phantom Band played, The Good Sounds were up   featuring the vocals of Jenny Belt followed by a Halloween Costume Contest. After the contest the Off The Charts Combo played a set. There was a short break followed by both bands jamming together for the end of the evening.

It was a very different, and unique experience for the musicians involved. There was a good crowd for a Wednesday nite, 8 days before Halloween with many people in costume. . 

Below are photos from the evening taken by Bob Swisher, and Me when I wasn't playing.

Thanks Swish. Are you in any of them? ENJOY!

This page was last updated: November 5, 2019
CLICK ON PICS BELOW TO ENLARGE