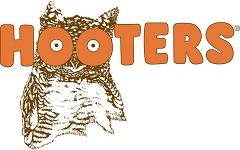 This page was last updated: September 4, 2008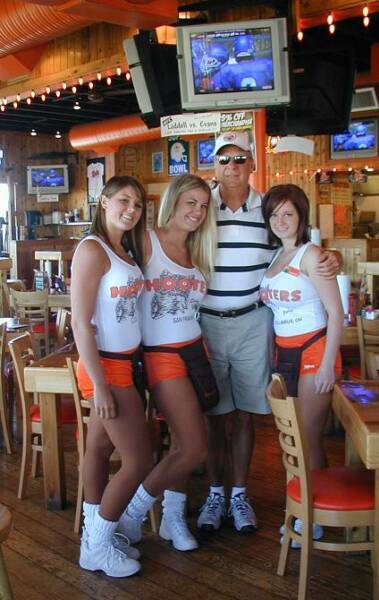 Jerry with three of the lovely Hooters Girls at the Hooters in Columbus. The blonde to His right is Beth who he visited last Fall.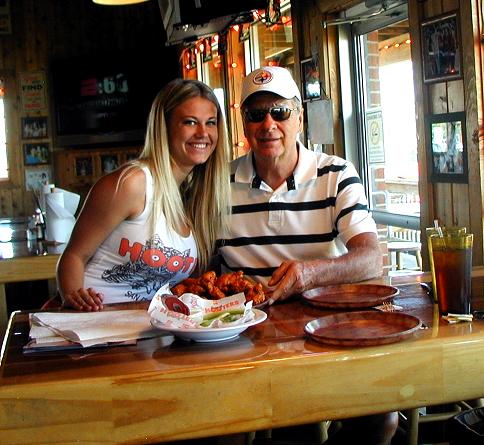 And here is Jerry with Beth again, and his signature plate of wings. No pitcher of beer on this trip. 


Click on Hooters Owl for pics from 2007

Jerry made a trip this year, 2008, to Wright Patterson AFB for the Labor Day weekend. He made a stop in Columbus at the Hooters Restaurant that he visited in 2007 around the same time. Below are a couple of pictures he took with the Hooters Girls, one of which was there last year who even remembered him. Wonder why?