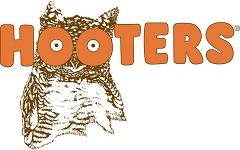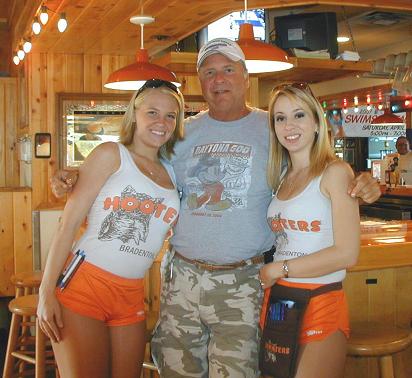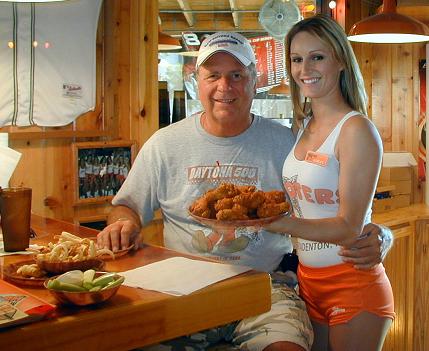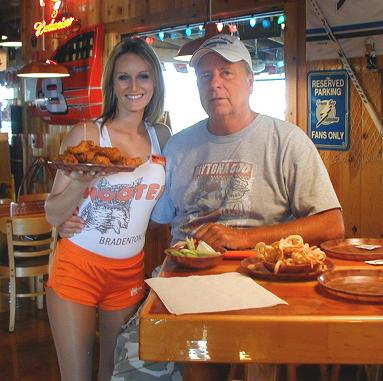 HERE'S JERRY AT THE HOOTERS IN BRADENTON, FLORIDA POSING WITH THE LOVELY ASHLEY AND HIS SIGNATURE PLATE OF HOT WINGS.

AND BEING THE GENTLEMAN THAT HE IS, JERRY MADE SURE HE POSED WITH TWO OF THE OTHER LOVELY YOUNG HOOTERS GIRLS ALSO IN BRADENTON.

HERE IS JERRY WITH ASHLEY AGAIN FROM THE FIRST PICTURE. WE WONDER IF THAT IS THE SAME PLATE HOT HOT WINGS?

This page was last updated: July 14, 2009