This page was last updated: February 24, 2011
This picture was taken with Kenna at the Hooters in Sarasota after the Cincinnati Reds spring training baseball game with the Pittsburgh Pirates. The Reds won 5-4.  


CLICK ON HOOTERS OWL FOR MORE FROM SARASOTA IN 2009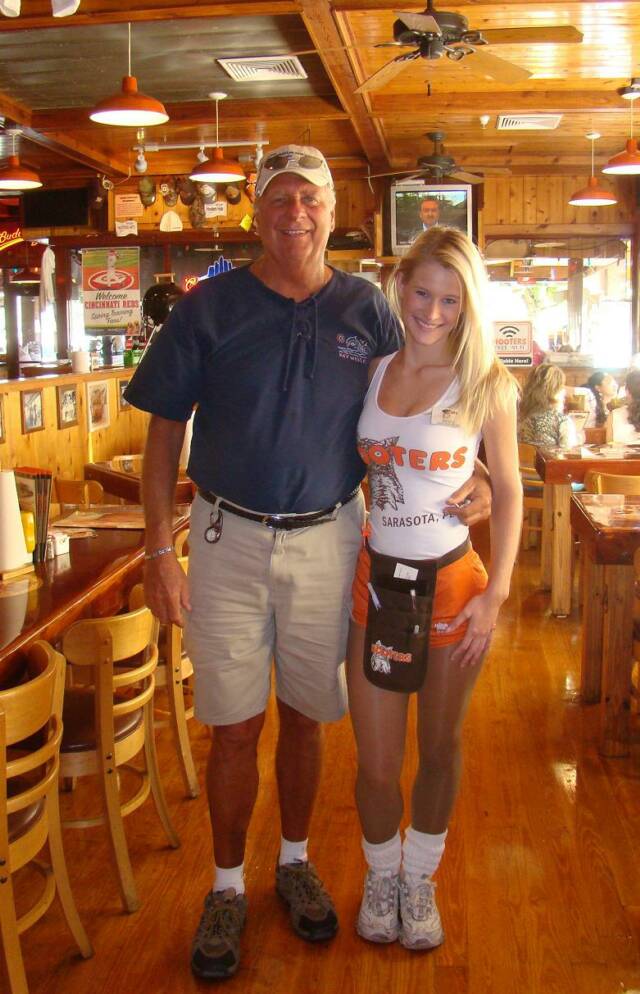 Click on Pics below to Enlarge

See Pic from 2009 below, and then click on  Hooters Owl to see more of 2009. No pics taken in 2010!