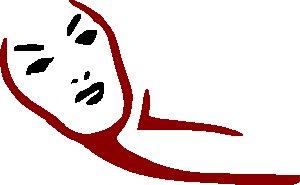 We had a great time playing for the Annual Goodyear Christmas Party again at Just One More Bar & Grill in Gala Commons of of RT 224 East.

It was good to see some of our fellow Goodyear Associates and meet new friends. Unfortunately Mother Nature did not cooperate on this evening this year. However, there was a fairly good turnout despite her.

We want to thank all of those who did come out in the inclement weather. We want to thank the owner of J. O. M. for promoting this event, and for all of the bartenders, waitresses, and kitchen help. We hope that you all had a Merry Christmas and that you will have a Happy New Year.

We also want to thank Larry Moneypenny, and Sonny Reese for their help on the drums. We want to also thank Ron Bell for his lead vocals on the few Christmas songs that we do, and for his backups for the entire set. 

Also, we want to thank Bob Swisher for taking the photos that you are about to view. 

The Phantom Band:

"Big Daddy" Dan Minier, Doug Bender, Hank Inman, Joe Buz Cincurak

Click on Pics to Enlarge. Then choose NEXT to next photo or PREVIOUS to go to previous photo.

This page was last updated: December 29, 2012