This page was last updated on: August 1, 2020

AUGUST  -   TOWN TAVERN - Green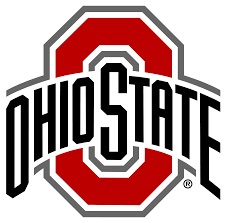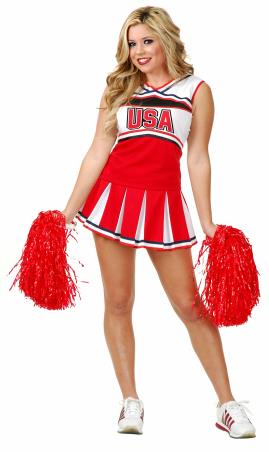 Due to COVID-19 we have decided to revert back to our former Schedule of No Schedule.

We will do this for the entire month of August, and at the end of the month decide where to go from there.

However, we will be meeting every Wednesday out on the Patio at the Town Tavern in Green.

Since we will be outdoors we will be monitoring the weather for the current week, and if there is a threat of rain or extreme heat our Entertainment Director will send out a Group Text advising of any change.