This page was last updated on: January 6, 2022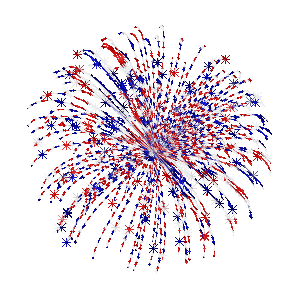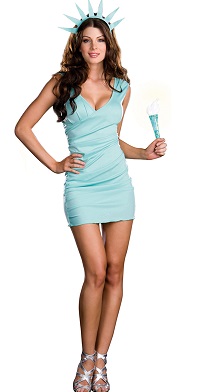 Due to the surge of the Omicron COVID virus Variant we will not be meeting indoors during the colder months until there is a drastic change in the number of infections.

The hospitals are flooded with COVID patients causing the hospitals to beg people to get the vaccine and booster shot.

However, there is a light at the end of the tunnel again as Pfizer is producing more COVID-19 oral antiviral treatment pills, Paxlovid, to relieve the lack of enough hospital staff to handle the overcrowding of those infected.