This page was last updated on: May 5, 2022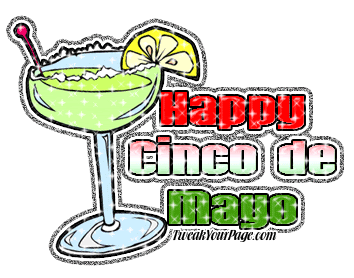 COVID-19: The Geezers who will be meeting are fully vaccinated. We are attempting to meet outside due to the spring like weather, but we will meet inside if necessary.

Therefore, we would appreciate it if any members or friends, who would like to join us, please have also received your COVID-19 vaccinations, and boosters.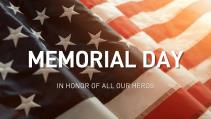 05/04 -  JOHNNY J'S - Springfield

05/05 -  CINCO DE MAYO - TOWN TAVERN - Green