This page was last updated on: October 18, 2021

10/13 -  THE TOWN TAVERN - Green      

10/06 -  JERZEE'S SPORTS GRILLE (Green)                 

10/20 -  THE TOWN TAVERN - Green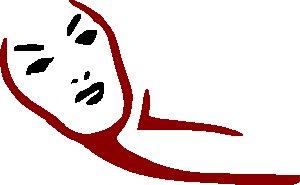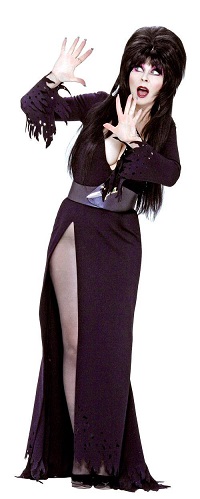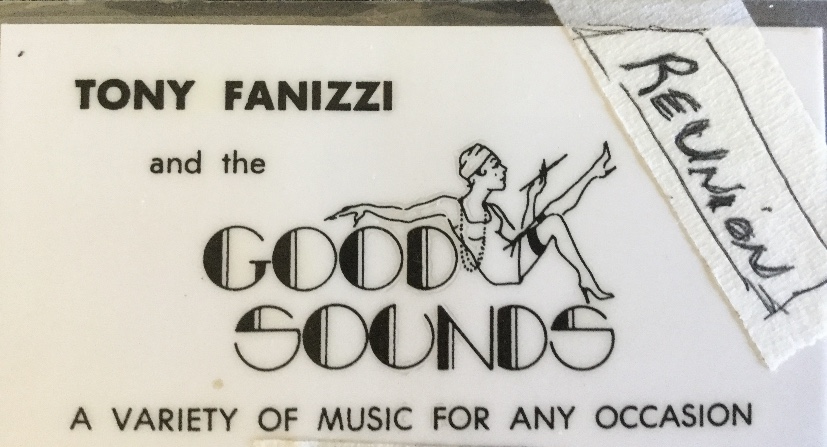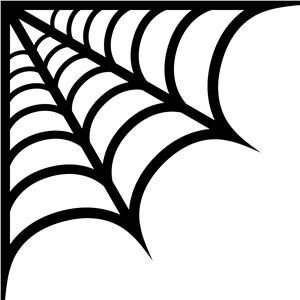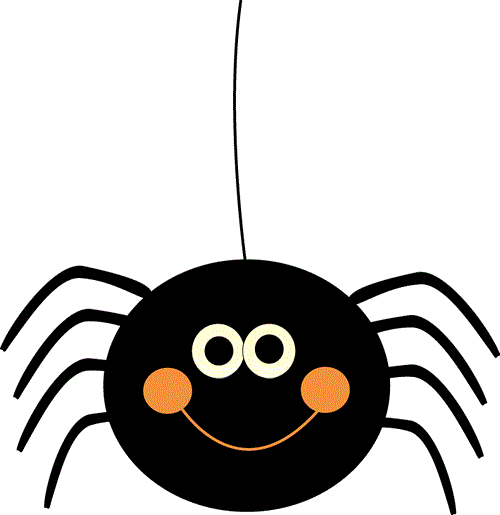 The Houston Pub, 3069 Houston Rd,

              Norton, OH 44203 (6:00 - 10:00 PM)

With: Phantom Band - Off The Charts -  Good Sounds

COVID-19 For our regular Geezers Nite Out meetings the Geezers who attend are all fully vaccinated. We would expect any other Geezers or friends attending to do the same. Any Special events would depend on the venue where they are held.