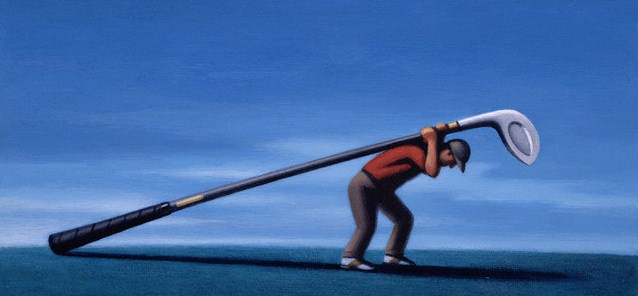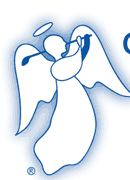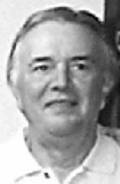 REMEMBERING WAYNE CINCURAK

My beloved cousin Wayne passed away on Christmas morning, December 25, 2010. He would have been 70 years old on December 30. He was the type of person who you think is indestructible. He had a charismatic personality, and he was admired by many.

He was a field Engineer for many years with The General Tire & Rubber Co. He went out into the dismal, and muddy fields to check on, and solve any problems with the Giant tires. A Big responsibility.

He met many friends all over the country. His father Andy, and my father Joe were brothers. They were very close which led their kids to also become close even though we were just cousins. So as you can imagine, his loss was very traumatic to me, my sisters Cathy, and Lynda, and to the rest of his family, and friends.

Wayne, was an avid golfer, and he volunteered, every year that he was living in the Akron area, and he was healthy enough for the Bridgestone Invitational Golf Tournament at Firestone Country Club. In fact, his brother Rick, told me that he did volunteer at the golf tournament at Firestone on a limited basis in the summer of 2010. His last hurrah! He loved the game, he loved volunteering, he loved the hype, the comradery, and the contact with the professional PGA Golfers.

There was a friend of the family who ran a Valet Service for socialite cocktail parties cotillions at Akron U, events at Stan Hywet, and private parties in the Fairlawn-Bath,and Montrose areas.

At one point Wayne took over the business. He would ask his brothers, cousins, and friends to help him work the jobs. He ran the valet business just as he did working at General Tire with professionalism, and sternness. That's when I gave him the nickname of "The Big Stick"! It had a dual relationship with golf, and with the former President Theodore "Teddy" Roosevelt who liked the African proverb "speak softly and carry a big stick, you will go far" which he used during the Great Depression, the New Deal, and World War II. The Big Stick ideology which was to negotiate peacefully, simultaneously threatening with a "big stick" or military. The nickname caught on with his brother Rick, and any of my friends who worked the valet parking parties, and who met him at the golf course or the local watering holes.  He became The Big Stick!

But the "Big Stick" is gone. We will all miss him dearly. Besides his cousins me, Lynda, and Cathy he is survived by his longtime companion,
Margie
, and her family. Sons
Doug
, and
Mark
, and 5 grandchildren. His brothers
Andy
,
Don
, and Rick
,
nieces, and nephews. You can read the complete obituary on
Ohio.com
. 
I will add pictures of Wayne on the web site as they become available to me, and I can find them. 

Wayne, I wish you many holes-in-one on the BIG golf course in the sky!

This page was last updated: January 8, 2012
CLICK ON CAMERA FOR PHOTOS