This News is posted as it happens on one page. Page down to view the events from most current to past .


This page was last updated: June 29, 2020
THE GEEZERS ARE GETTING WITH IT!

If you ever wondered how the Geezers pick the meeting places each Wednesday during the current month it was a very complicated procedure.

Our Entertainment Director, R. B., used to make up a ballot on any kind of paper that he could find, including bar napkins the nite of the meeting on the last meeting of the current month. He would put it in play having every member who was in attendance vote from a list of Restaurant/Bars in the area that we would frequent. He would then tabulate the votes, and mark down the winners, and the dates that he picked for us to attend. He would then give the piece of paper to JoeBo to have him enter it on a formal schedule. We would do that on the last Wednesday of the month. A schedule was published each month. 

R. B. eventually got on the computer and printed out a work sheet with a listing of meeting places that we could choose from. It was a lot better than his hand drawn versions at the beginning. But we still had to vote at the last meeting of the month and if you were not there it was a case of "if you snooze you lose".

We instituted a Website back in 2005 for the sole purpose of publishing a Schedule, since we couldn't recall where we were supposed to go week to week. JoeBo is the Website Administrator, and he was suggesting for years that we vote online. R. B. and the others felt that the human touch was most indicative for our stature.

But as everyone became busier we decided to do it. There were a few glitches at the beginning, but we have been doing it since we instituted it a couple of years ago, and after a few adjustments it has been working out very well.

R. B. still counts the votes, determines the winners, and assigns the dates for us to attend. Then JoeBo adds then to a Schedule. But everyone has 3 or 4 days to vote on their own time.

Only the regular Geezers are authorized to vote, and we can't divulge how that is done.

We are now "Getting with it"!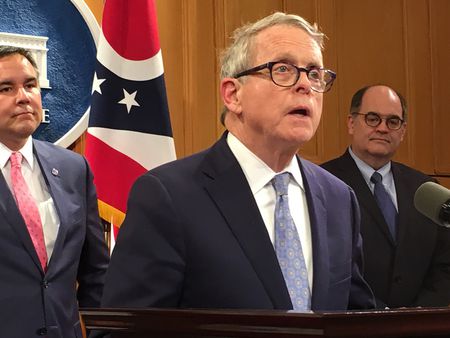 CORONAVIRUS PUTTING GNO ON HOLD

This winter has been very different in many ways that we never even imagined.

First of all, from the end of December to the end of April two regular Snowbirds, and various other Geezers make trips south to Florida.

Even though it played havoc with the Geezers Schedule, as far as who would show up for the meetings.

That we expected, and as soon as Spring came around it worked itself out. But this year that isn't going to happen due to Coronavirus.

The shocker was when a new virus, which began in China, krept up on our freedom. How it started is attributed to some of the Chinese engaging in dining on bats as a delicacy. As it happened, the bats were infected with a new strain of a virus called COVID-19 (Coronavirus). Wether this is true or not we are not sure. But we are sure that this is a nasty, nasty virus.

It quickly spread to Italy, and Spain, an eventually made it's way to the United States. The entire country of Italy is in quarantine. As more people contracted the virus, including Tom Hanks, and his wife, more and more restrictions were put on us. Panic spread, and people raided supermarkets for paper products, and toilet paper.

One of the symptoms of the virus is Diarrhea. Testing has begun. Also Drive-by testing in Cleveland. 

It has began to be mandatory to avoid contact with large crowds, wash your hands, and take your temperature, while not touching your face. A fever is one of the symptoms.

Sunday, March 15, Ohio Governor Mike DeWine mandated that all bars, and restaurants be closed to observe the health saving suggestion of no close contact with crowds. The restaurants may take To Go orders, and alcohol can be purchased at stores.

Sporting events at this time of year have been canceled. That includes the biggies Major League Baseball, The NBA, College Mark Madness, and the PGA.

Also, since the Geezers meet at different restaurant/bars every Wednesday, the Governor's decree puts a hold on our group functions which are now a no-no. 

As I said in the beginning we expected some interruptions in our normal routine during the winter months, but nothing like this. We will miss the comradery, and getting out of the house, but this is a serious matter. It has become a Pandemic.

Please follow the guidelines set fourth by our doctors & and nurses. And take care of yourselves.

We will be looking forward to the day when we can meet again.

(Check our Facebook page @Geezers Nite Out for any updates.)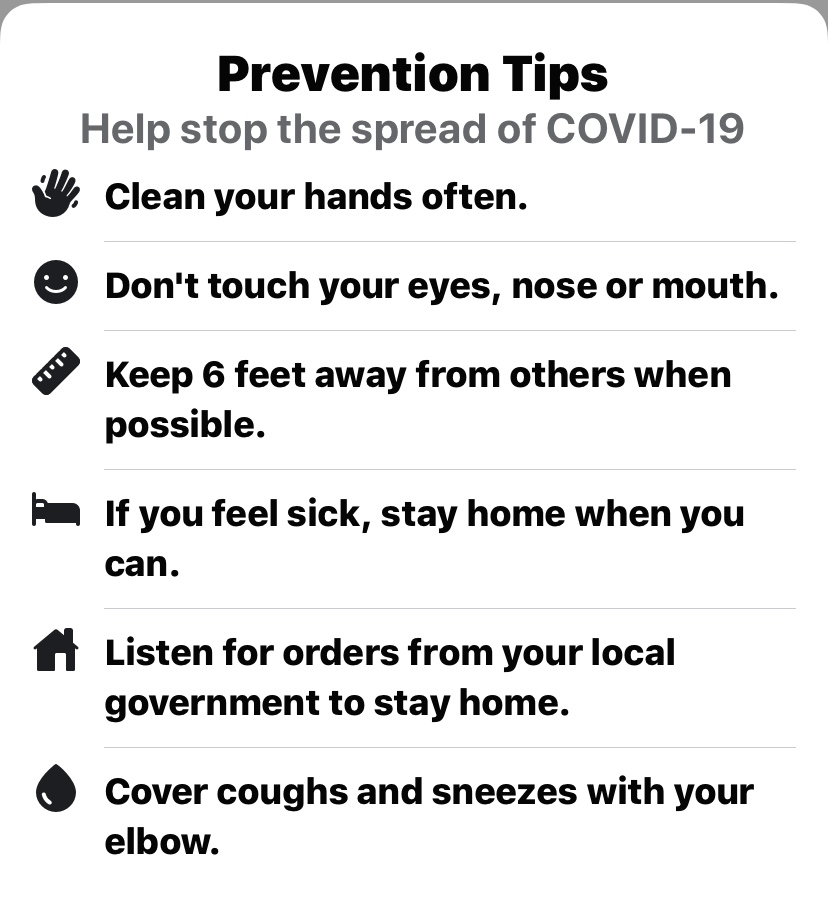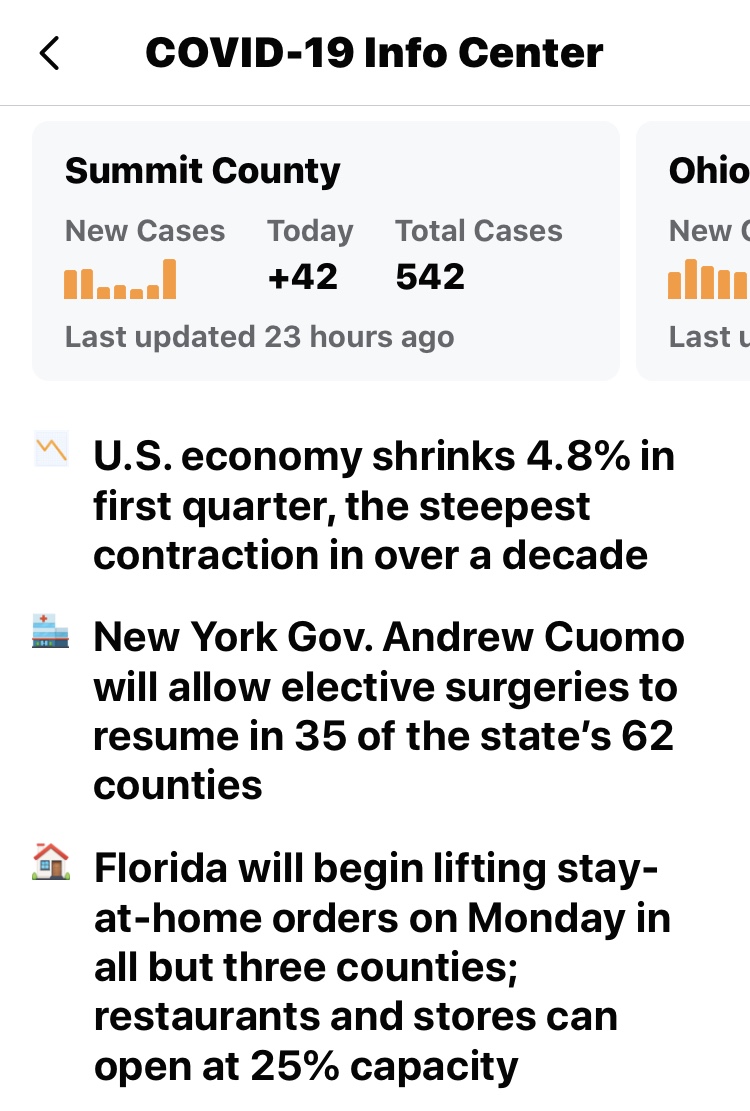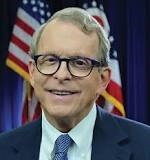 GOVERNOR MICHAEL DEWINE'S PLAN TO OPEN OH

On Monday April 27, Governor Dewine announced his plan to cautiously reopen Ohio for business.

It was not exactly good news for the Geezers as restaurants dine-in service was not authorized for resumption, and bars also will remain closed except for carry out. As you know our weekly meetings, that have been postponed during the stay at home order, take place at those venues. Friday May 1 will begin the procedure that will gradually take place.

MAY 1  Medical procedures, and surgeries halted under a March 17 order can proceed on if medically     justified do not require overnight stays. Also dental offices, and veterinarian clinics are allowed                 to reopen.

MAY 4 General offices, distribution centers, manufacturers, and construction companies. 

MAY 12  Retail stores, consumer, and service businesses will be permitted.

Hands on services such as barbershops, hair and nail salons, tattoo parlors, massage therapy                 must remain closed.

Dewine did not make wearing a mask in public mandatory, but they are required for all workers and customers at all times in confined places including in stores, and work places.

There are several articles on Google that will explain this further.