This News is posted as it happens on one page. Page down to view the events from most current to past .


This page was last updated: February 21, 2021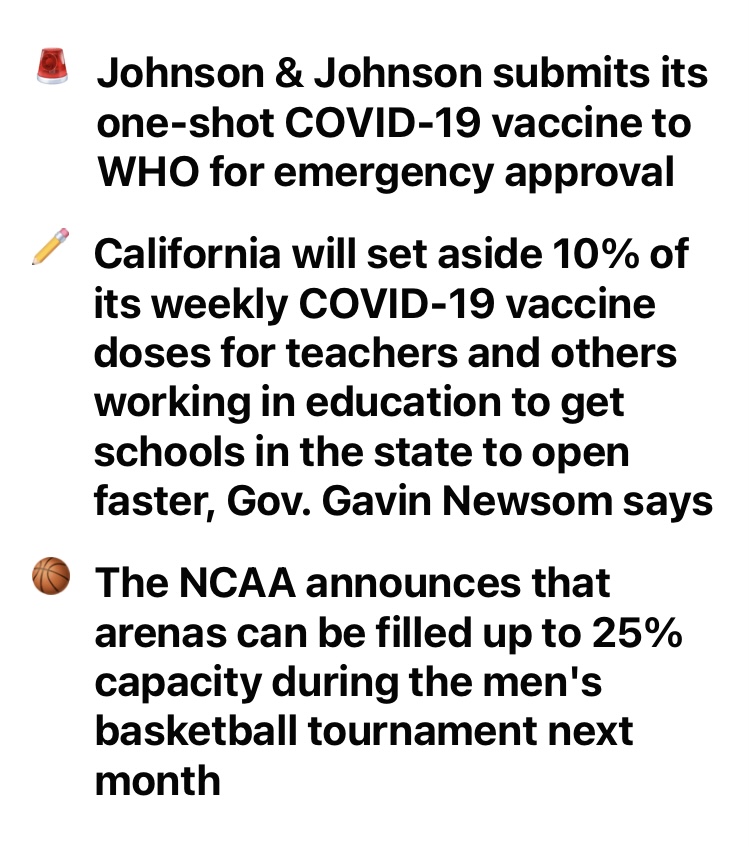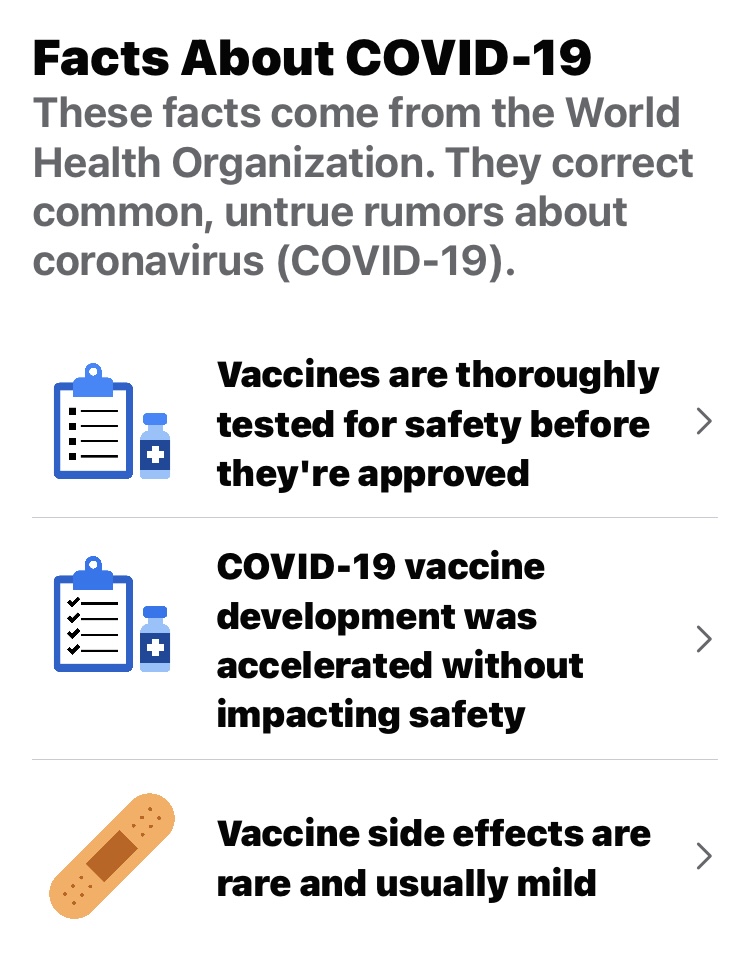 Once the Pfizer and Moderna were approved there was a plan put in place to distribute it to the people.

So Ohio came up with this plan: The older people are most vulnerable so they would be vaccinated first.

This is the way it was supposed to work:

The week of January 19: Ohioans 80 years of age and older.

The week of January 25: Ohioans 75 years of age and older

The week of February 1: Ohioans 70 years of age and older

The week of February 8: Ohioans 65 years of age and older

This sounds easy enough. But not only were there people in each age group who could not get an appointment which caused a back up, but they also started adding other people who needed to get the vaccine in any age group.

You also would need to have an appointment. There were many locations offering the vaccine, but it was almost impossible to get an appointment to do so. One of the reasons that the distributions were unable to give out appointments to all of the people who wanted to get the vaccine was that they didn't have an adequate supply of the vaccine.

Pfizer and Moderna were supposed to supply more vaccine the week of February 8 when Ohio opened up to those 65 and up.

State to pause at 65 for a number of weeks.