This News is posted as it happens on one page. Page down to view the events from most current to past .


This page was last updated: December 29, 2021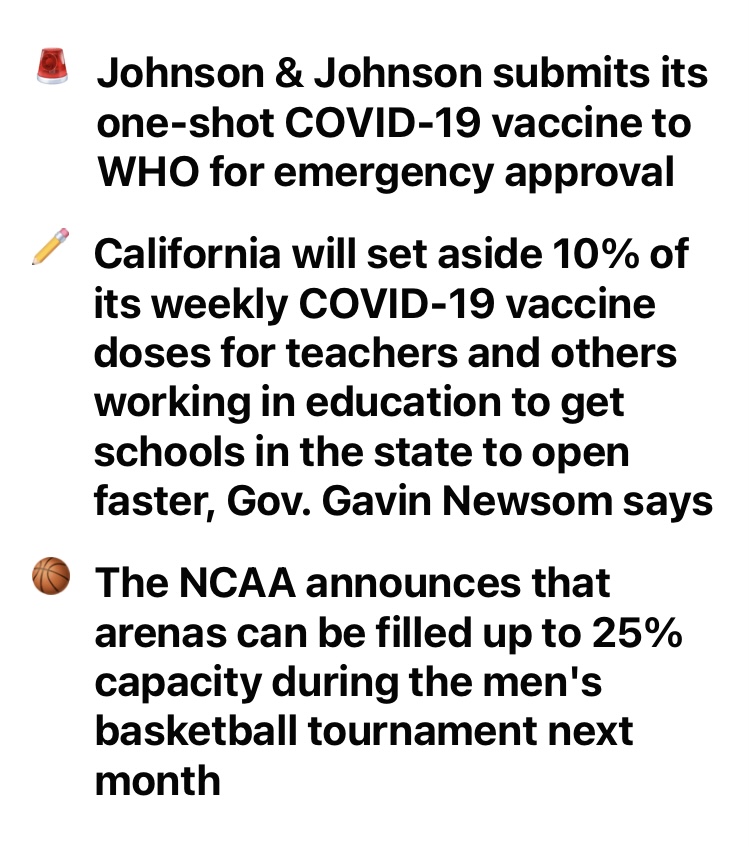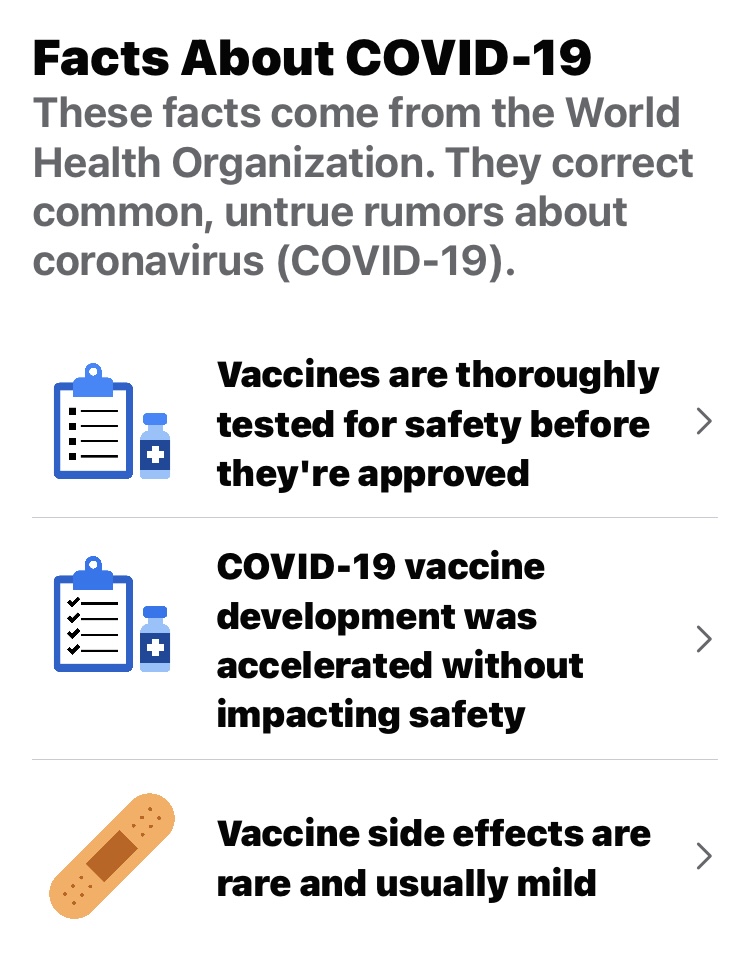 Once the Pfizer and Moderna were approved there was a plan put in place to distribute it to the people.

So Ohio came up with this plan: The older people are most vulnerable so they would be vaccinated first.

This is the way it was supposed to work:

The week of January 19: Ohioans 80 years of age and older.

The week of January 25: Ohioans 75 years of age and older

The week of February 1: Ohioans 70 years of age and older

The week of February 8: Ohioans 65 years of age and older

This sounds easy enough. But not only were there people in each age group who could not get an appointment which caused a back up, but they also started adding other people who needed to get the vaccine in any age group.

You also would need to have an appointment. There were many locations offering the vaccine, but it was almost impossible to get an appointment to do so. One of the reasons that the distributions were unable to give out appointments to all of the people who wanted to get the vaccine was that they didn't have an adequate supply of the vaccine.

Pfizer and Moderna were supposed to supply more vaccine the week of February 8 when Ohio opened up to those 65 and up.

State to pause at 65 for a number of weeks.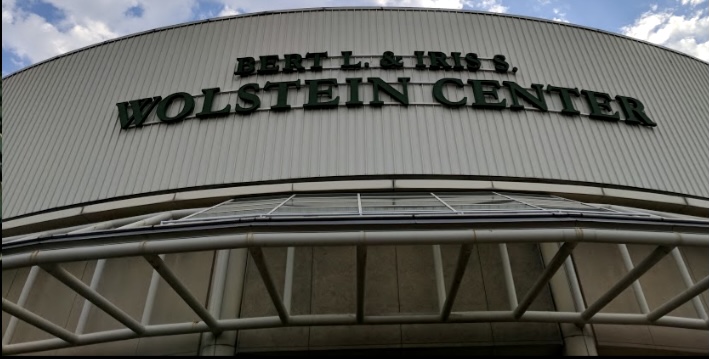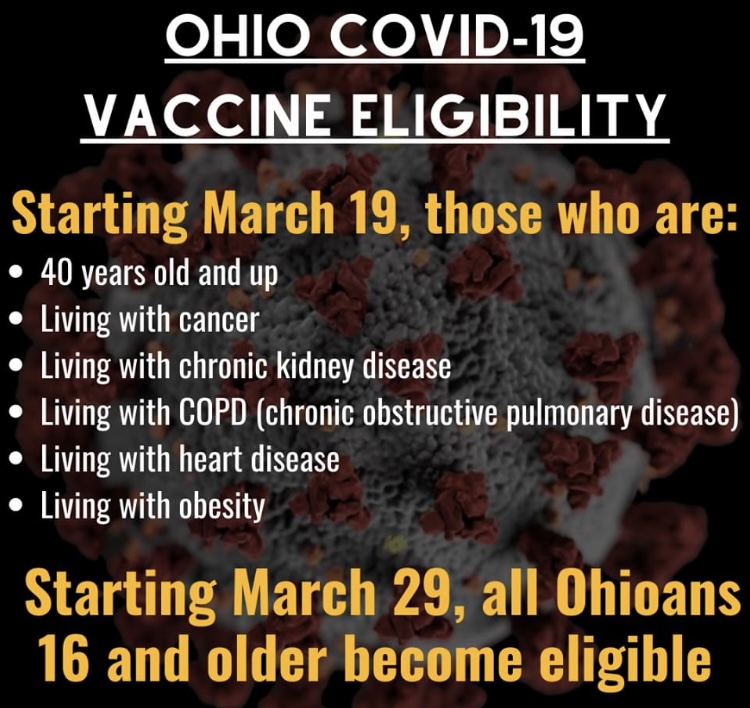 The First State-Federal Mass Vaccincation Clinic

The Cleveland State University has been turned into a clinic for giving vaccinations for COVID-19.

The center opened on St.Patrick's Day March 17, 2021 at 8 a.m.

It will operate for 8 Weeks, 12 hours a day, 7days a week, 8 a.m. -  8 p.m. 

For all information regrading vaccination eligibility, appointments and guidlines , visit Ohio Coronovirus Info or call 1-833-4-ASK-ODH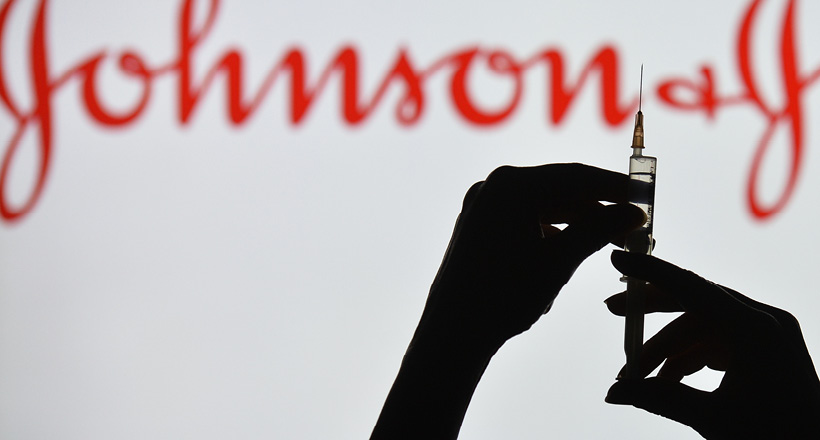 JOHNSON & JOHNSON VACCINE CLEARED FOR USE AGAIN IN OHIO.

The single does Johnson & Johnson vaccine will be going back into arms again here in Ohio. Ohio Health Infectious Disease Expert, Dr. Joseph Gasta;do said the risk is minimal , and it's important to ramp up the vaccination process.

Effectively Immediately, fully vaccinated people against COVID-19 no longer have to wear masks inside or outside, nor do they have to stay 6 feet away from others, according to new guidance released Thursday, May 14, 2021, by the US Centers for Disease Control and Prevention.

However, you do have to mask up for public transportation or if required by laws or regulations -- that would apply to hospitals, nursing homes and other care settings, and even some businesses or workplaces. Kids still have to mask up to go to school.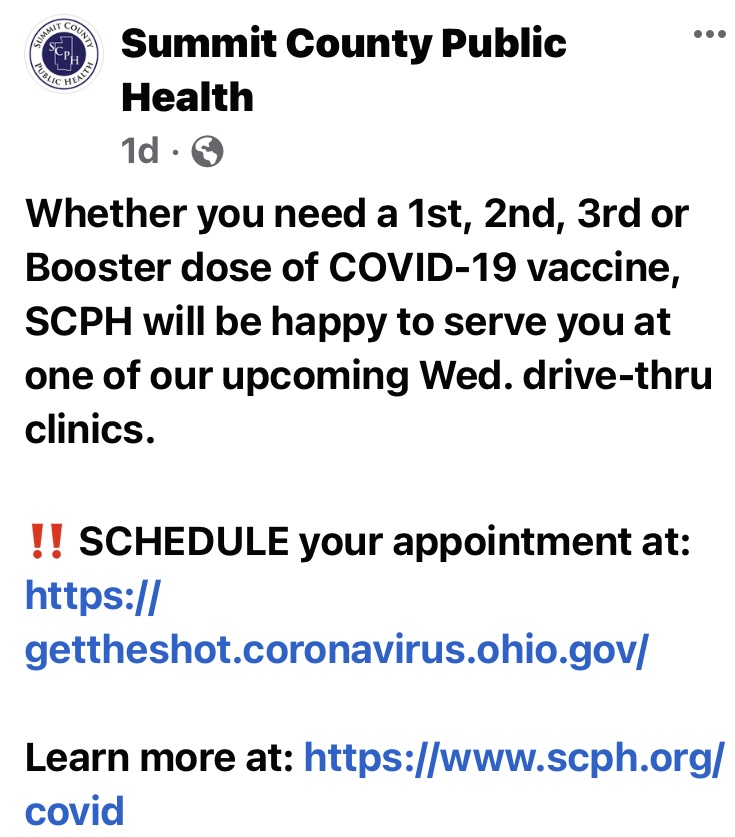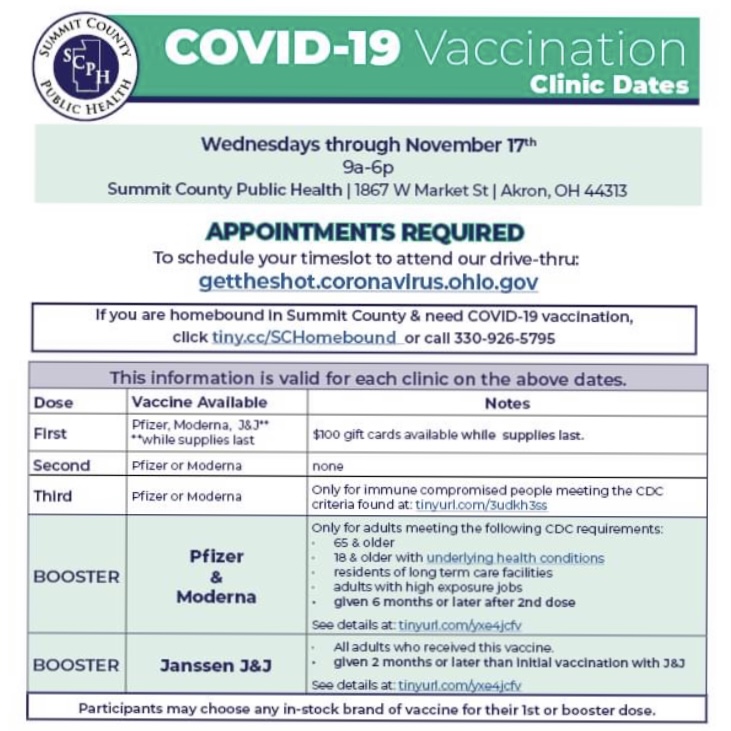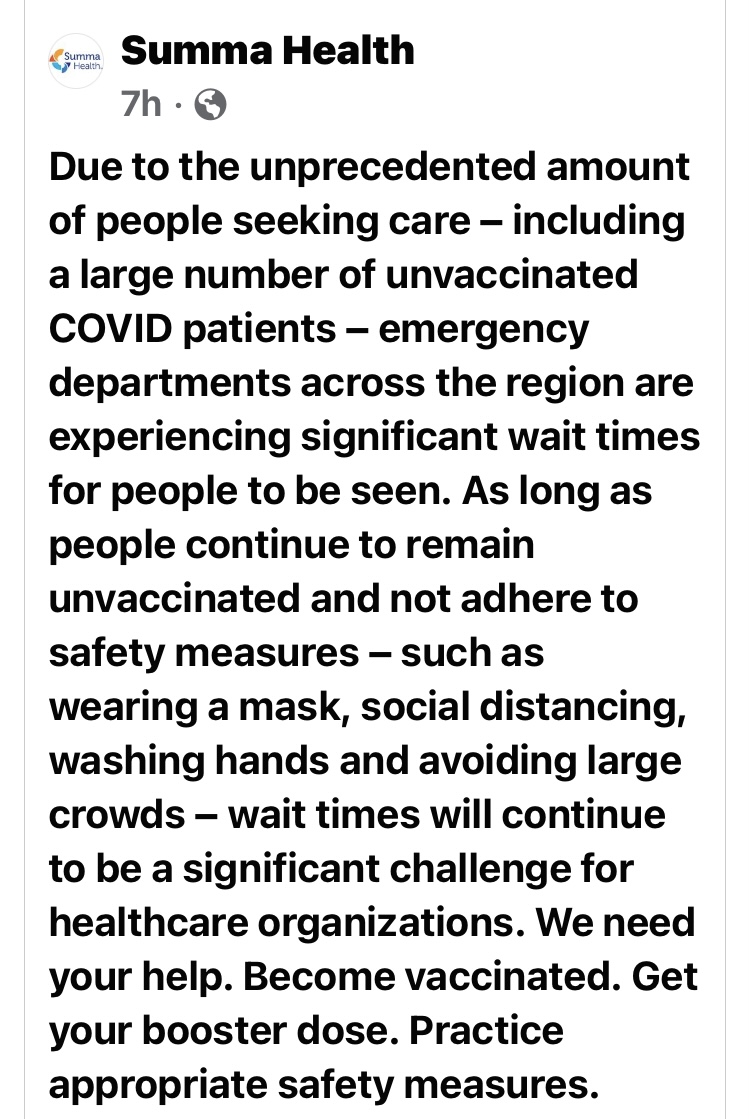 COVID-19 UPDATE FOR December 28, 2021

The Centers for Disease Controls and Prevention cut the recommended isolation time for people asymptomatic Coronovirus infections from 10 days to five days.

Healthy individuals who have been vaccinated, and especially those who have been boosted, appear

unlikely to develop severe infections from the Omicrom variant that would land them in the hospital medical experts say.

Flight disruptions triggered by weather and Coronavirus related staffing shortages appeared to ease slightly Tuesday (12/28), but still amounted to more than 800 cancellations, stranding holiday travelers across the country as many try to return home.

ACC shortens period for Asymptomatic athletes, which could give bowl season a boost.