This is a monthly Newsletter. Page down to view the news and events as they happened.


We have another contributor to our website. Her name is Kay Farris from North Olmsted, Ohio.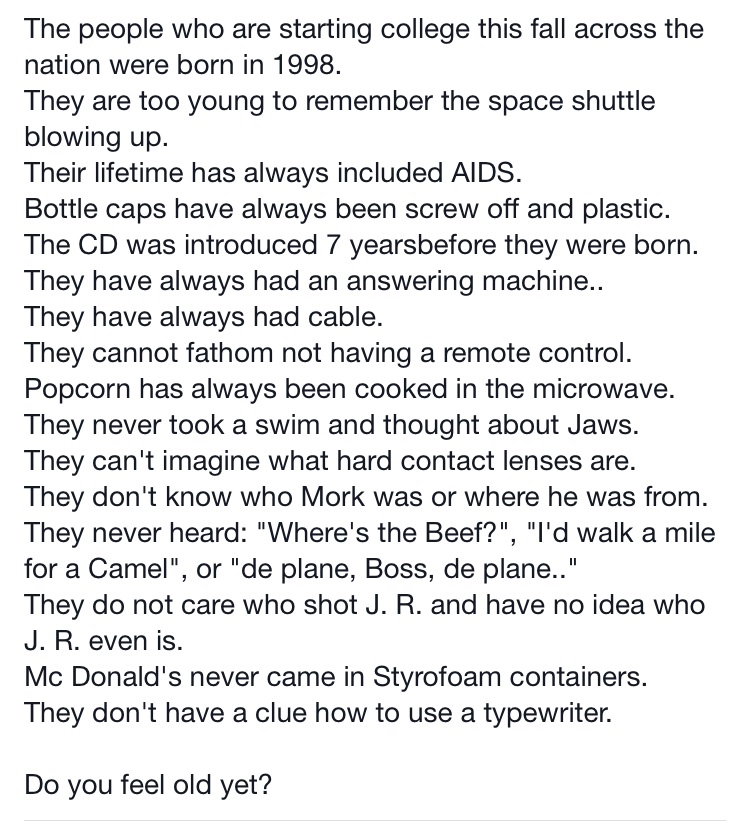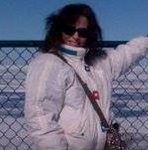 This page was last updated: April 23, 2016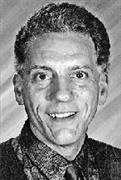 We have some sad new to report, again! The brother of John Dorka (The Forester), Chuck Dorka passed away Thursday March 3, 2016 at home. He was 64 years old.

Also, John's wife's Mother passed away! Wewant to extend our Sincere

to John, his wife, and to the Dorka family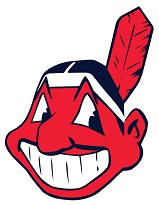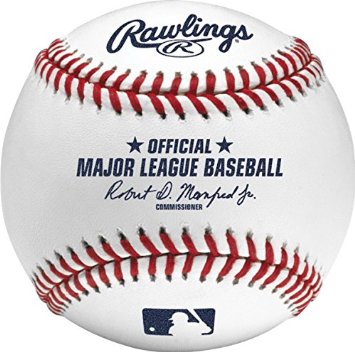 It's that time of year again. Thank God! Since football has been over I have been besieged by boring basketball, hockey, and soccer. I could include PGA Golf on that list, but I use that to take my afternoon nap. It's OK!

The Cleveland Indians Home Opener against the Boston Red Sox is Monday, April 4, at 4:00 PM. The Geezers used to go to the game in Cleveland. However, after the "Snow Out" of 2007 we decided to just go up to Cleveland, and not buy tickets beforehand. If the weather was bearable then we would buy tickets from scalpers. (For those of you who are not familiar with that terminology, it has nothing to do with Indians. They are investors who buy up groups of tickets, and resell them at higher prices for guys like us.)

If the weather was bad then we would just go to a bar in Cleveland, and watch the game on TV. We wanted to be part of the festivities.

That lasted for only a few years. Now we just get together at a local sports bar and watch the game. Last year we went to a new sports bar in Montrose called Hooley House.

This Wednesday, March 30, we will be meeting at Dusty's Yacht Club on Portage Lakes. This is the last Wednesday of the month of March, and we will be voting for the meeting places for the month of April. At this time we will also be deciding on when and where we will be going for Opening Day on Monday April 4. We will post it along with the new SCHEDULE for April 2016.