"Click on Pics below to ENLARGE"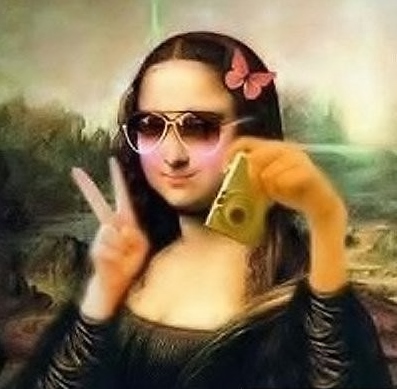 We also have a FACEBOOK account, but we can't Link it to our website. Most of the pictures that were taken last year were posted on our Facebook page on the nite of our meetings. If you have a Facebook account please Search for Geezers Nite Out, and when you arrive at our page, please LIKE IT, and you will receive any posts that we make there in the future.

However, we will begin to add the "BEST Of" pictures to the website that we post on Facebook.  

GEEZERS NITE OUT "BEST OF" PHOTOS FROM JANUARY 2020

This page was last updated: February 13, 2020