This is a monthly Newsletter. Page down to view the news and events as they happened.


This page was last updated: April 25, 2016
Below is a contribution to our website from Geezer Bubba (Jim Laws)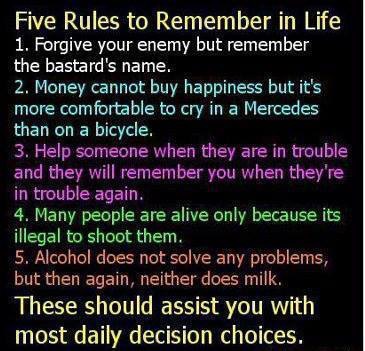 Geezers Nite Out - Whiskey Ranch CAK -  Green, Ohio

The Geezers checked out a new meeting place on Wednesday, April 13. It was a new to us, but not the area. It was formerly known as the 356 Fighter Group. I had never been there.

Its Opening Day was St. Patrick's Day 2016.  We were not there then. Most of us went to Kevin O'Bryan's on No Main St for a Pre-St. Patrick's Day Party, on the Friday before March 17th, That was on March 11, A couple of us went to Hooley House on the actual St. Patty's Day. You can see photos on our Facebook page 'Geezers Nite Out'!

Whiskey Ranch is a huge complex. it has three bars. There is the Sports Bar, the Craft Bar, and the Whiskey Bar. At the whiskey bar you have a great view of the Flight Tower, and Runway at Akron/Canton Airport. Pics of at the bar arealso on our Facebook page. Go to Facebook, Search for Geezers Nite Out and Like Us, and you will receive posts from our Nites Out.

What is unique about the Whiskey Bar is that the top shelf liquor is really on a Top Shelf. There are huge windows on the opposite side of the bar giving the bar patron a panoramic view of the A/C runway. There are Low Shelf bottles of liquor on the window sill, and there is a shelf positioned near the top of the window or Top Shelf. Our bartender Alyssa had to use a stool to get to the bottles on that shelf. Needless to say S. B. had Alyssa up there numerous times. You need to see our Facebook page.

The
MENU
at the Ranch is also unique. They have
Ribs
,
Burgers,
Hot Dogs
, and
Sausage
. You name it. They even have a Burger with
Andouille
sausage on it. It's called the
Alabama Slammer,
and the
Forester
had one. The reoprt was good. I had
Texas Chili,
and an
All American Hot Dog
.
The ranch also has a Patio that wasn't open when we were there. We understand that they plan on having Patio Parties with Live Entertainment during the summer months.  

So we haven't exactly decided if this is a Keeper, but we will probably be back to get a second opinion.