This page was last updated: January 28, 2015
This is a monthly Newsletter. Page down to view the news and events as they happened.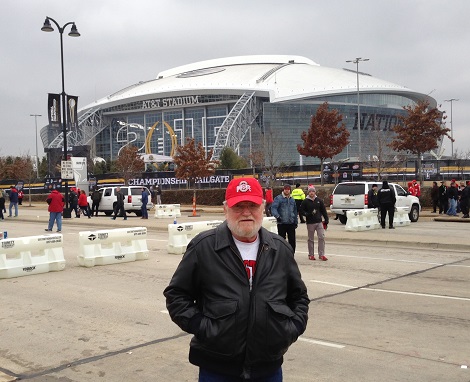 BUCKEYES KICK BUTTS...ER...DUCKS!

To the delight of all Buckeyes fans the Ohio State Buckeyes are now the Undisputed NCAA  Football Champions FOR 2014. It was a great game, and I was there. I must admit that after the fourth turnover I was not a happy camper.

But to my amazement, and the amazement of thousands of fans in the stadium, and millions watching on TV, the Buckeyes stormed back with reckless abandon.

Final score: Ohio State 42 Oregon 20 as most of you already know.

For those of you who know me must realize, I took a ton of pictures. I will have them posted soon on our
MEDIA
page.
WAY TO GO BUCKS!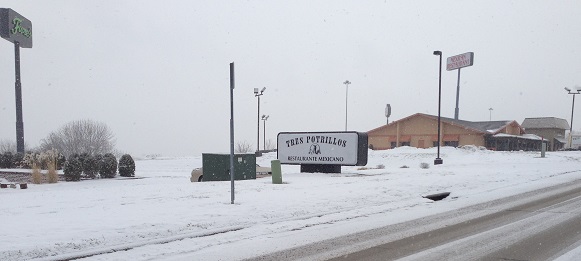 If any of you have ever been out on the West Side of Akron, you may have at one time or another have gone to Restaurant Hill on Montrose West Ave to have dinner at one of the fine restaurants there.

At the moment they are Wasabi House, TGI Fridays, Tres Portillos (Mexican), Outback Steak House and Long Horn Steakhouse.

There was another steakhouse called Fiore's there, which was an Italian restaurant. The owner renovated the building from the last business there a long time ago, and finished with an exclusive Italian Steakhouse restaurant.

However, that didn't last long, and I think that it was closed in less than a year. The building sat idol during the summer months. Since I moved to Montrose in July of 2014, I drove passed it almost every day.

Today when I went to the bank I drove passed it again, and there was a sign company there who changed the name of the sign to, drum roll please, LES PORTILLOS. Yes, ANOTHER Tres Portillos Mexican restaurant. Only this one should be a little more upscale. I'm an not sure that both of the restaurants will be operating in tandem, but I will advise you if I find out any more information, and of the opening date of the New Les Portillos..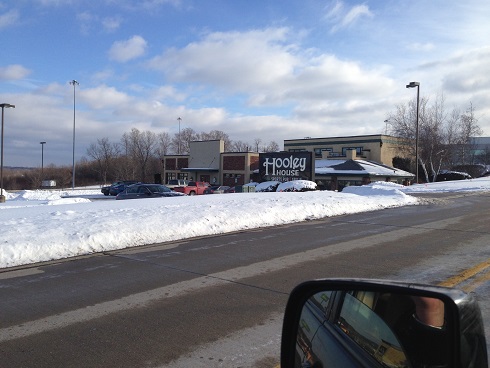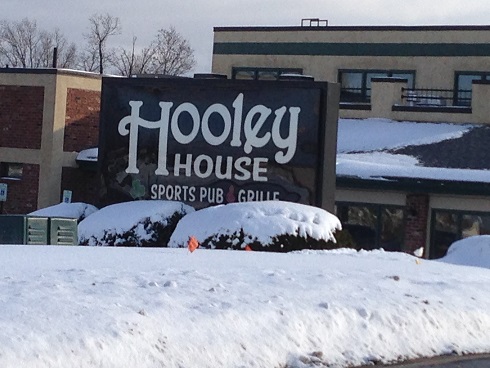 Officially all of the restaurant/bars on Montrose West Blvd (Restaurant Hill) will be back in action again soon. Tres Portillos took over the former Fiore's, and today I saw the new sign for a Sports Bar that is eventually opening in a former Steak House. The last vacant location on the Boulevard.

The new Sports Bar? As you can see from the photos above (As I drove by) is called Hooley House Sports Pub & Grille. I just saw the sign today. As is the case with the new Tres Portillos, I have no idea when it will be open for business.

But we will eventually have a full compliment again of restaurants on Restaurant Hill.